ASA licenses our training and coaching content to select training companies across the globe, and we collaborate with world-class organizations.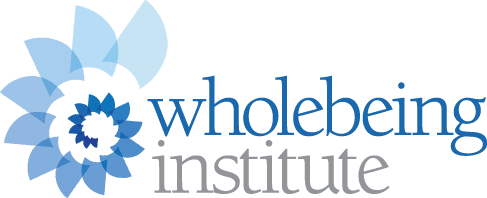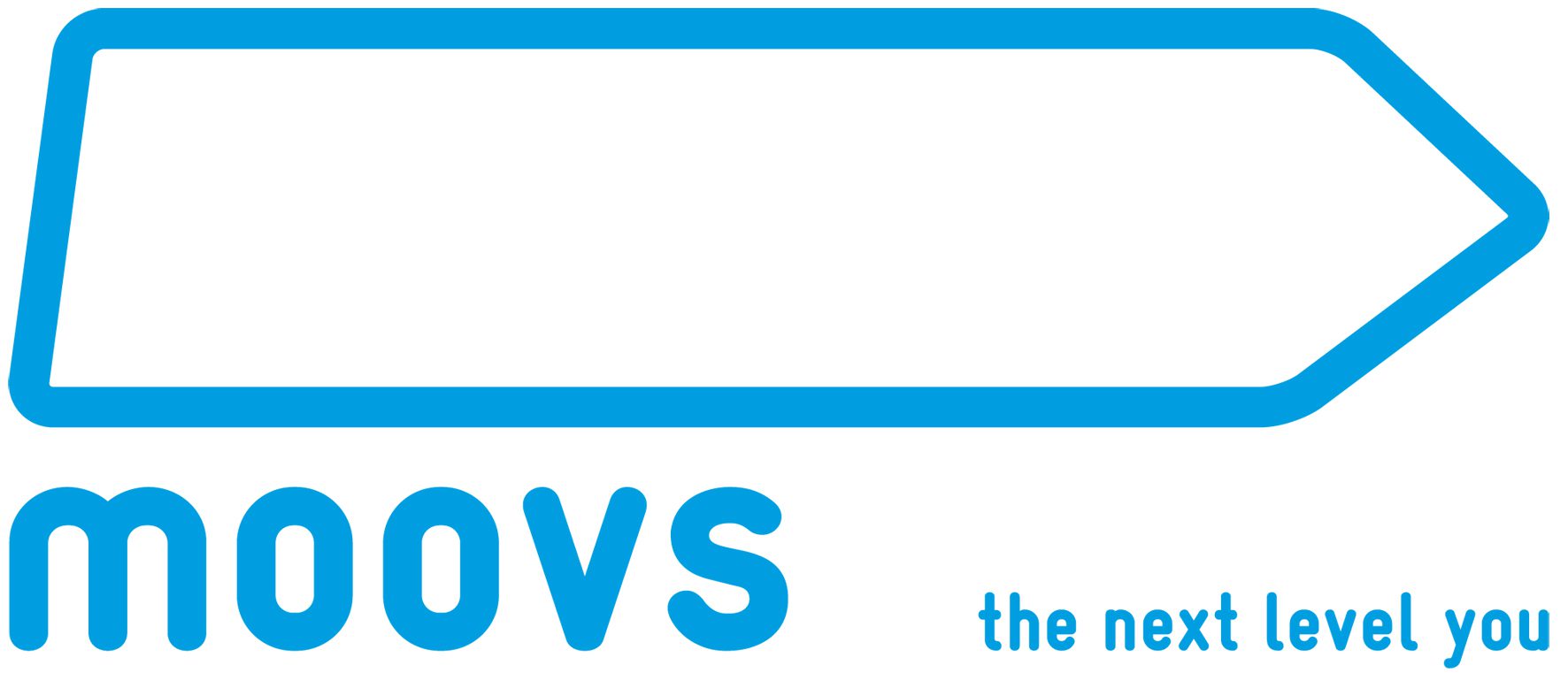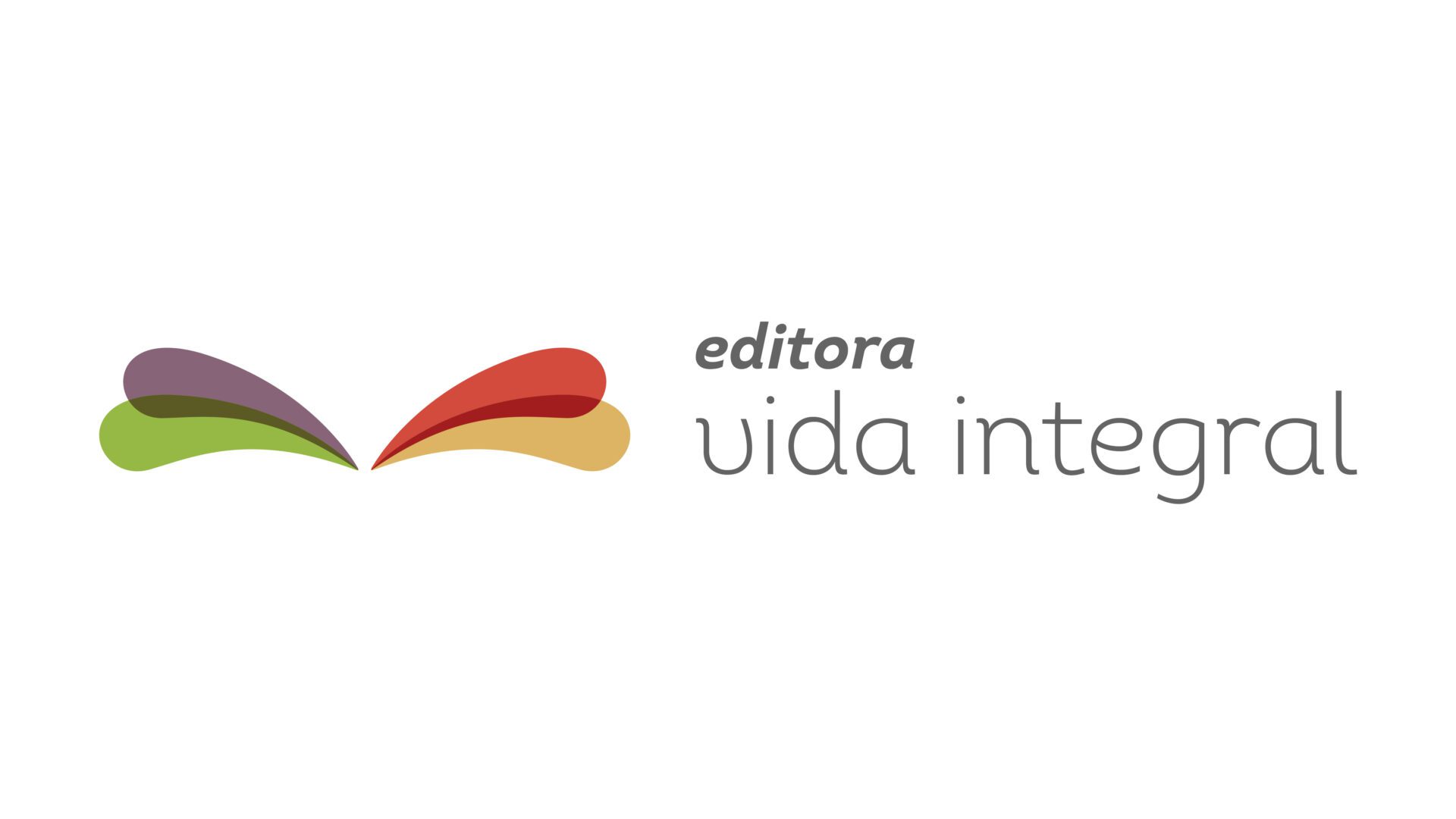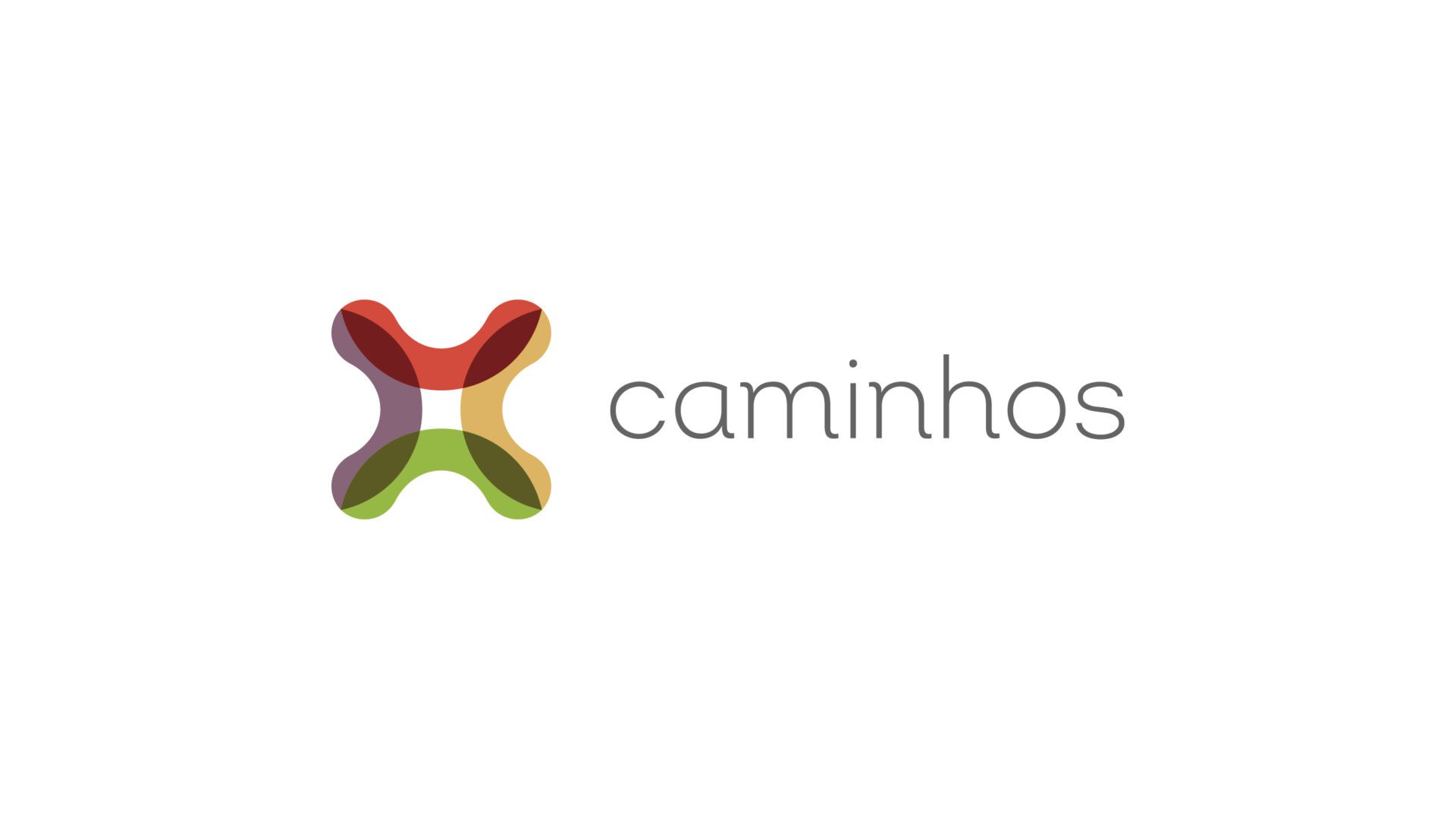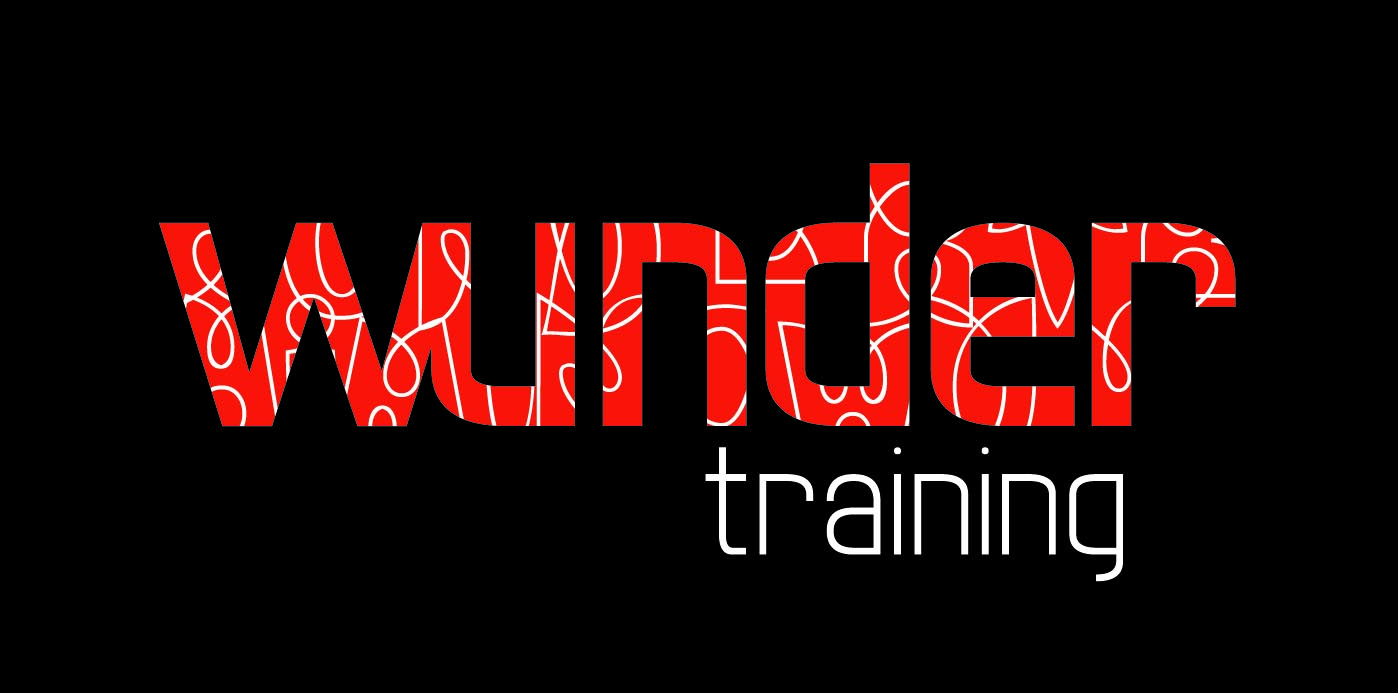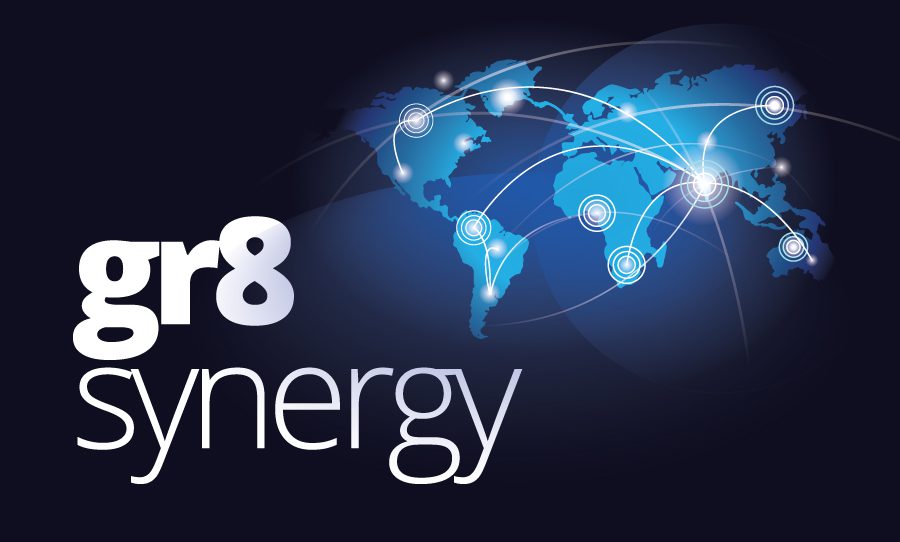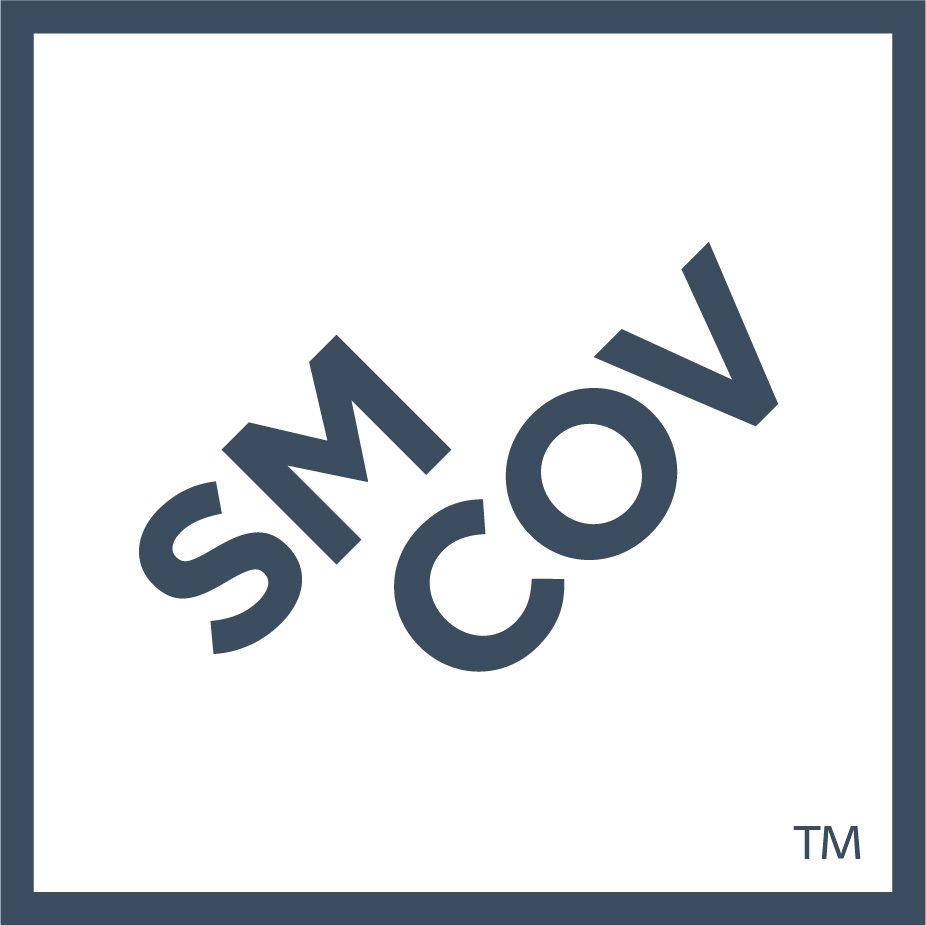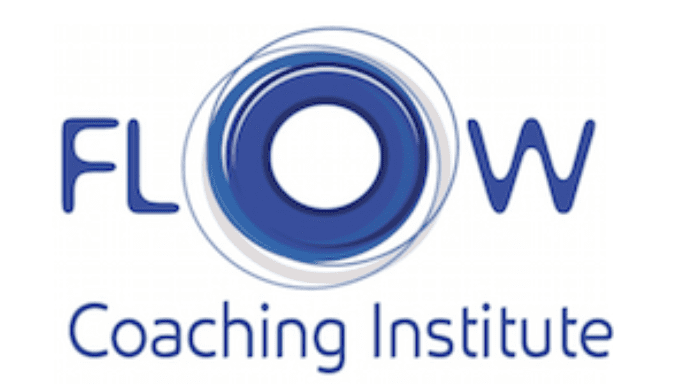 "It has been a true privilege to be a Global Distributor in Australia for the high quality Authentic Strengths Advantage (ASA) programs. Thank you, Fatima Doman for your continuous support and for sharing your wisdom so generously.  We have loved delivering the programs and seeing our participants' positive response. We feel privileged to represent ASA and look forward to seeing what additional programs you have in store to positively impact our clients!"
WunderTraining Australia
"To be ASA's partner in Brazil is a great privilege for us at Caminhos. Fatima Doman's books and programs empower human development, achieving it through simplicity, science and human connection. With ASA, Caminhos is expanding the reach of its Positive Psychology based programs in Brazil, helping people to be happier and organizations to be more productive in these challenging times of change."

Caminhos Vida Integral, Brazil
"As a partner and master trainer of ASA in the Netherlands, Belgium and Luxemburg, we are excited about the positive psychology perspective and more specifically building on character strengths.
 

The power of using the ASA content to build resilience, achievement and life satisfaction within youth is extremely fulfilling. Another benefit is higher performance in school through increased social and emotional learning."

MOOVS Training Company, Benelux
Join our community of global partners—now in Australia, Brazil, Belgium, India, Luxemburg, Netherlands, Turkey, United States and growing!