Unlock your Power
Discover Your Strengths
Understand your unique profile to empower your personal and professional life.

Individuals
Explore and leverage your personal strengths. Let us help you unlock your full potential – improving your performance and relationships.
Teams & Organizations
Discover the remarkable synergy that takes place when each team member's strengths are utilized.
Schools & Communities
We can help your school or community turn strengths into action. Maximize engagement with positive leadership.
Strength in Numbers
Fatima Doman believes that appreciating strengths builds up people, teams, and organizations. It's never too late to start something positive.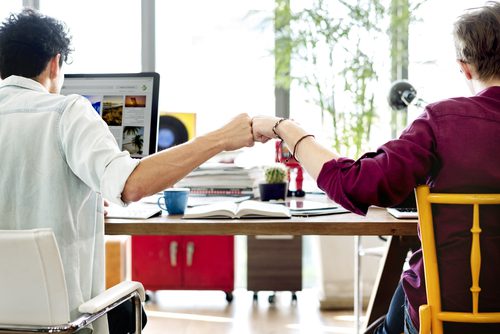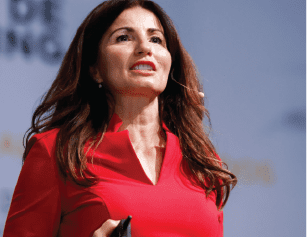 A remarkable contribution to the fields of positive psychology, coaching and leadership.
– Stephen M.R. Covey