Individuals
Explore and leverage your personal strengths. Let us help you unlock your full potential – improving your performance and relationships.
Learn more >
Teams & Organizations
Discover the remarkable synergy that takes place when each team member's strengths are utilized.
Learn more >
Schools & Communities
We can help your school or community turn strengths into action. Maximize engagement with
positive
leadership.
Learn more >
Strength in Numbers
Fatima Doman believes that appreciating strengths builds up people, teams, and organizations. It's never too late to start something positive.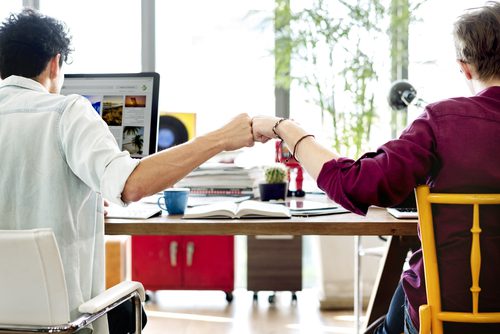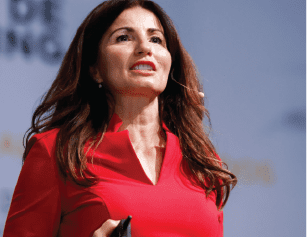 Our three-step coaching process applies whether you lead others or simply want to increase your own personal effectiveness. This book will help you reach your goals in a deceptively simple but transformative way – by learning to become an inner ally rather than being your own worst enemy.
Dr. Kristin Neff
A remarkable contribution to the fields of positive psychology, coaching and leadership.  Applying the principles in this book will help you discover and leverage your strengths, improve your relationships and fulfill your potential—and help others do the same!
Stephen M.R. Covey
Finally, an experienced voice in the world of leadership and personal coaching has built a model of personal growth that fully leverages the powerful set of tools we all possess – namely, our strengths of character. For a practical guide to helping your clients use their strengths of character to determine and pursue meaningful personal goals, read this book!
Dr. Neal H. Mayerson